Ringo Media, where innovation meets expertise.
In today's digital world, having a memorable online presence is crucial for business success. Ringo Media offers inclusive digital services to help you reach your goals and grow your brand. At Ringo Media we provide various services to help businesses achieve their online marketing goals. Our team of experts offers customized solutions that meet your needs.
Maximize your online exposure with our Google Ads services. Our certified experts will create a customized advertising campaign that drives traffic, generates leads, and boosts your ROI. We'll handle everything from keyword research to ad copywriting, so you can focus on running your business.
Our SEO services rank higher on search engines and increase your online visibility. We will develop a strategy that boosts your search engine ranking, drives traffic, and generates leads. From keyword research to on-page optimization, we'll help you reach the top of the search engine results and stay ahead of the competition.
Create a professional, user-friendly, responsive website representing your brand and driving results with our web development services. From design to development, our team of experts will handle everything, so you can focus on growing your business.
Establish a powerful online presence with our social media marketing services. Our team of experts will help you build a social media strategy that engages your audience, drives traffic, and generates leads. From content creation to community management, we'll help you grow your brand and reach your target market.
At Ringo Media, we take pride in the success of our clients. We are proud to have helped many clients achieve results through our customized solutions and expert services. Our clients are in various industries, including large corporations and small businesses. Our clients trust us to deliver exceptional outcomes for their marketing goals regardless of size or industry. Whether improving their website's search engine ranking, launching a successful social media campaign, or increasing their brand's visibility, we are committed to delivering the best possible service for each client. We are proud to have a long list of satisfied clients, and we look forward to adding your business to this list.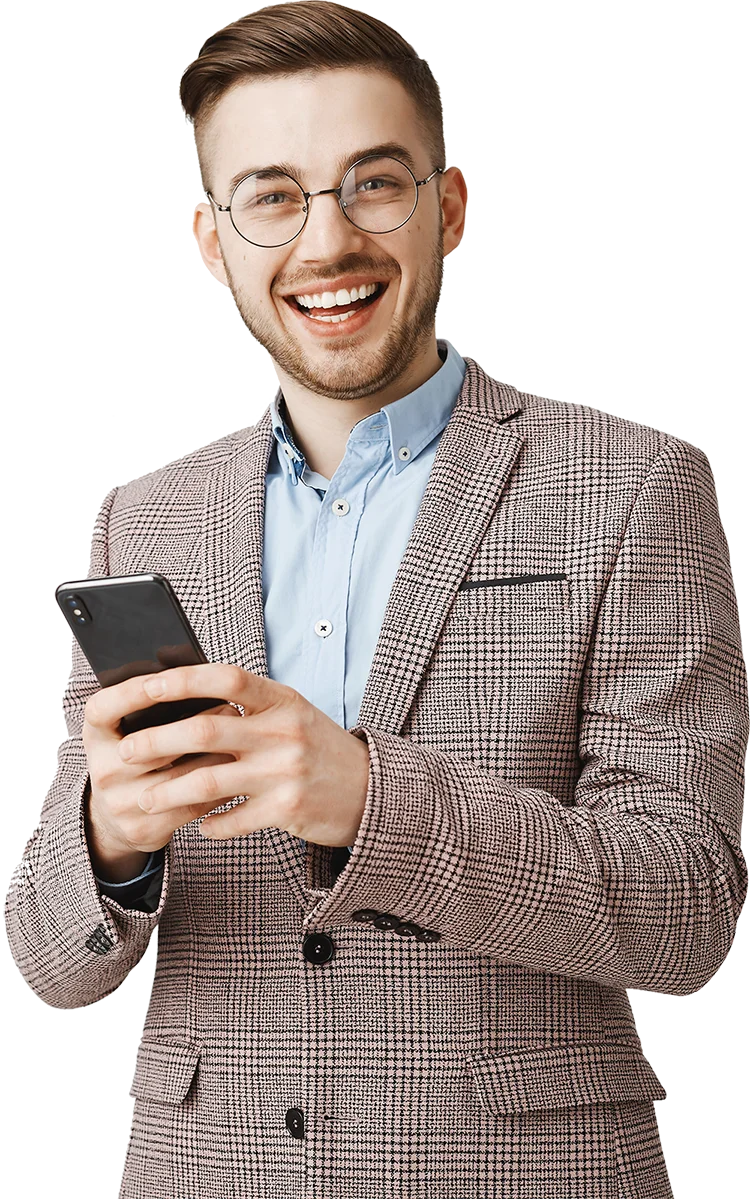 Our team at Ringo Media commits to delivering quality services to our clients. We believe in building long-term relationships with our clients and providing customized solutions that meet their unique needs. Our team comprises creative thinkers, problem-solvers, and strategic planners committed to delivering outstanding results. With a strong focus on communication and collaboration, our team works closely with clients to ensure their needs and expectations are fulfilled, and they are delighted with our services. So, whether you're looking to improve your website's SEO, launch a successful PPC campaign, or increase your brand's social media presence, our team is here to help you achieve your online marketing goals.
we help you reach your goals and grow your business in the digital world. Contact us today to learn more about how we can help you succeed.